Country Cookin' at its very best!
For breakfast, lunch and dinner, head over to the
Hen House Cafe in Pueblo West. Since 2004 we've
made food like Grandma use to make at prices you'll love.
All your favorites! Fluffy pancakes, omelets, loaded breakfast burritos & more.
Dig into fresh fried chicken and double dipped chicken fried steak.
Enjoy some of the most tender ribeye, sirloin and prime rib you ever tasted.
Available Friday and Saturday after 3pm.
And while you're at it order up a cold, frosty beer, mixed drink, bloody mary or
a glass of wine.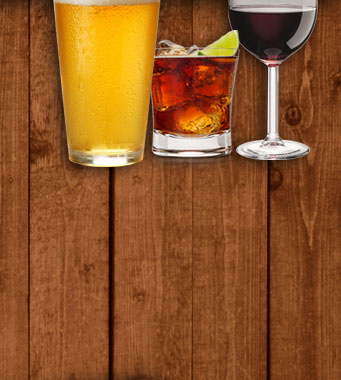 Like us on Facebook!
And while you're there, check out our Hen House Specials and Holiday Events.
We always have a lot going on and best of all, great daily specials! Like our Home Cookin' Special every Thursday evening starting at 4pm.
Don't forget, we can also cater your next party or event!